Save 33% on Shin Splint Ice Packs!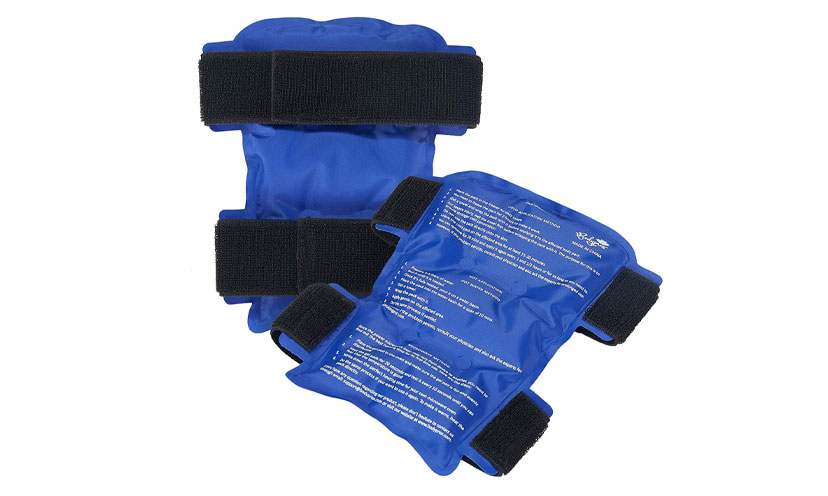 Get relief fast and keep it there!

Shin splints, pulled muscles, and other injuries will feel better fast with advanced soft gel technology! Works great cold or warm. Keep in the freezer if needed cold or warm in the microwave when heat is needed. Stays where you put it with Velcro straps…no holding in place needed! Latex-free.

Now $19.99, down from $29.99!