Save 34% on a Fruit and Vegetable Wash 6-pack!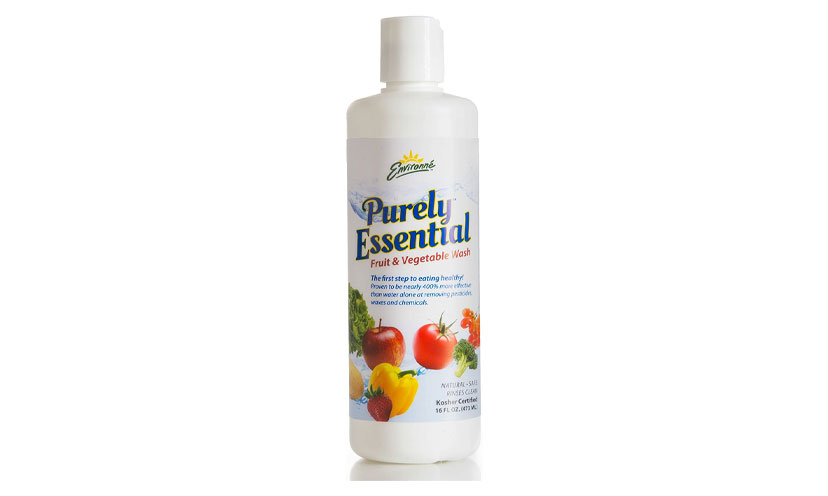 Cut through the chemicals and pesticides!

Many chemicals and pesticides are made to withstand rain…aka water…therefore rinsing alone may not remove the wax, dirt, and chemicals on your produce. Purely Essential is made to ensure your produce is safe, using the natural cleansing power of lemon, orange, and grapefruit seed extract, all derived from plants. It contains six 16 oz bottles!

Now $23.65, down from $35.94!