Save 34% on a Sushi Making Kit!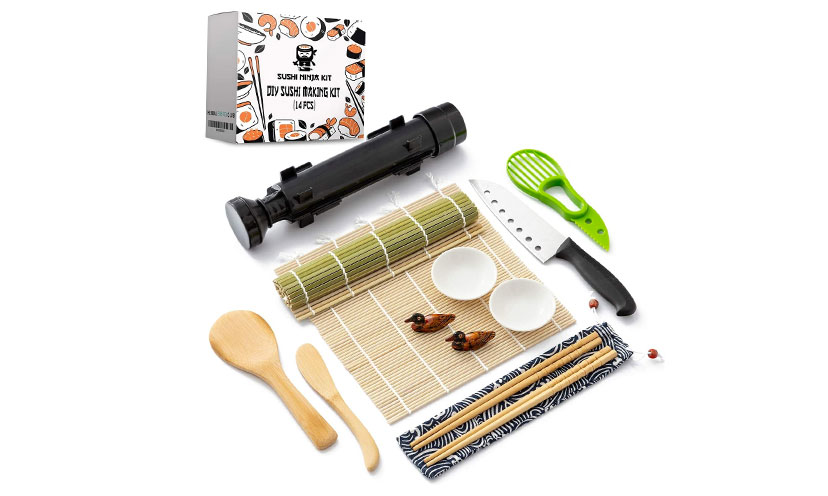 Save money by making sushi at home!

Buying sushi out can be very pricey before it gets filling! Now you can easily make your own sushi at home with this sushi-making kit! No mess, easy to follow instructions, and lots of fun! Plus you will know your sushi is as fresh as it gets!

Now $22.95, down from $34.95! Save $12.00!