Save 35% on a Bed Tray/Laptop Desk!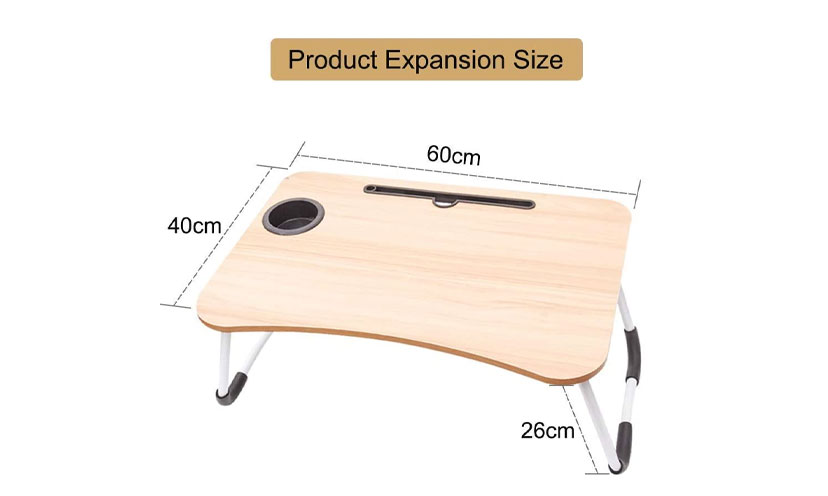 A little table filled with huge possibilities!

This versatile table is perfect for breakfast in bed too late nights of working there. A much-needed help when illness strikes. Compact enough to use as a portable craft table. You won't run out of possibilities! Features steel legs that fold for easy storage and are covered with a non-slip surface. Includes a cup holder for your favorite beverage.

Now $34.99, down from $53.99!