Save 35% on a Daisy Egg Separator!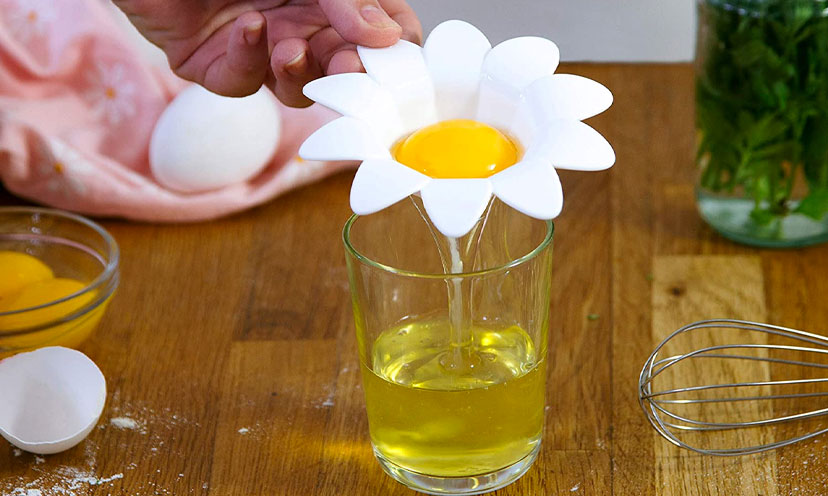 Separation made easy!

No more fumbling while trying to pour from shell to shell to separate the yolk of an egg from the white. No more bits of eggshell in your meals or baked goods, either! Your cooking will become so much easier with this little flower that does the work for you! Simply place the Daisy egg yolk separator on top of a cup, crack an egg and watch it separate in seconds. BPA free and totally food safe. 

Now $ 10.99, down from $16.99! Save $6.00!