Save 35% on a Raid Wasp and Hornet Killer!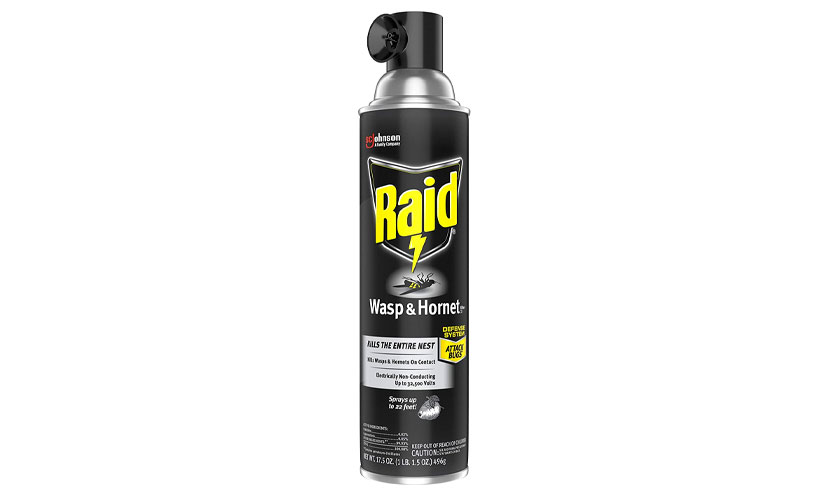 ake the sting out of your outdoor space!

Rid your space from a distance of wasps and other bees with Raid! Sprays up to 22 feet and kills on contact. Take out entire nests, stopping them from the source. Kills hornets, mud daubers, wasps, and yellow jackets. For outdoor use only. 

Now $19.58, down from $29.99!