Save 35% on Alka Seltzer Chews!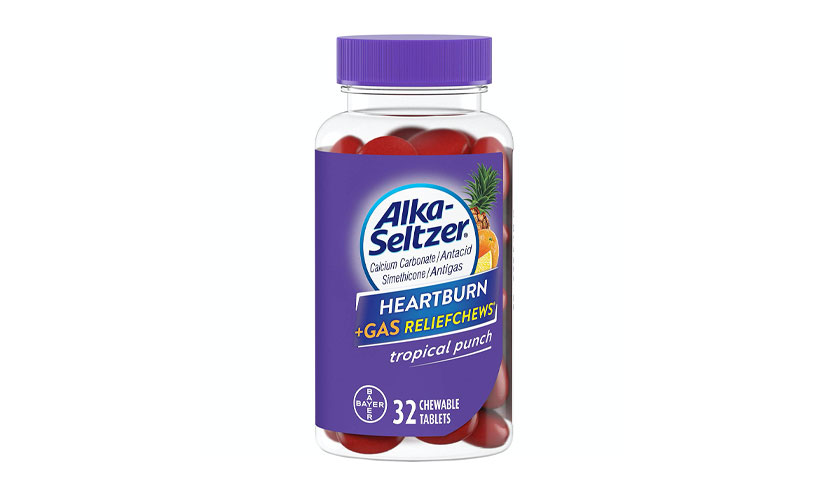 Convenient holiday meal relief!

No water or mixing needed with these fast relief Alka Seltzer chews. Keep some close to get you through the overly indulgent holiday meals and goodies. Neutralizes stomach acids in seconds for relief from heartburn, acid indigestion, sour stomach, and upset stomach.

Now $4.24, down from $6.49!