Save 35% on Armor All Protectant Car Wipes!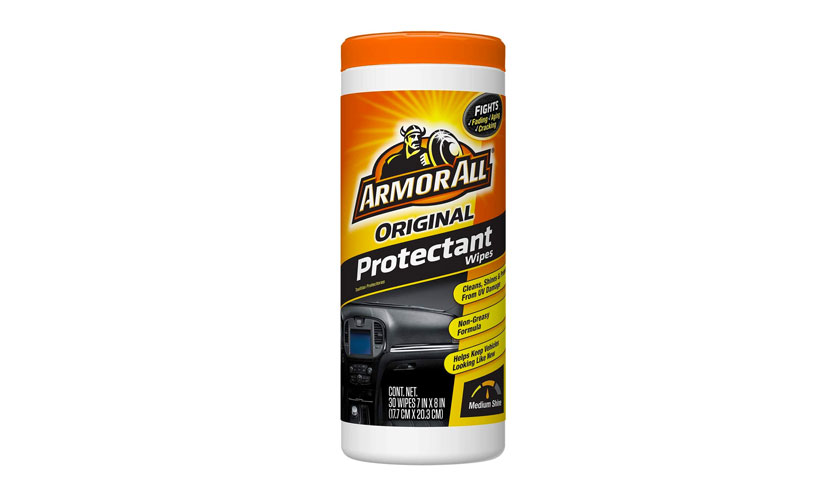 Guaranteed to keep your vehicle shining!

Protect your car interior with these convenient, disposable wipes! Made to fight aging, fading and cracking from the sun, cold and other elements. Adds shine, revives vinyl, rubber and plastic surfaces. Lint-free. Non-greasy. Money-back guarantee!

Now $4.29, down from $6.59!