Save $35 on Home Chef Meal Kits!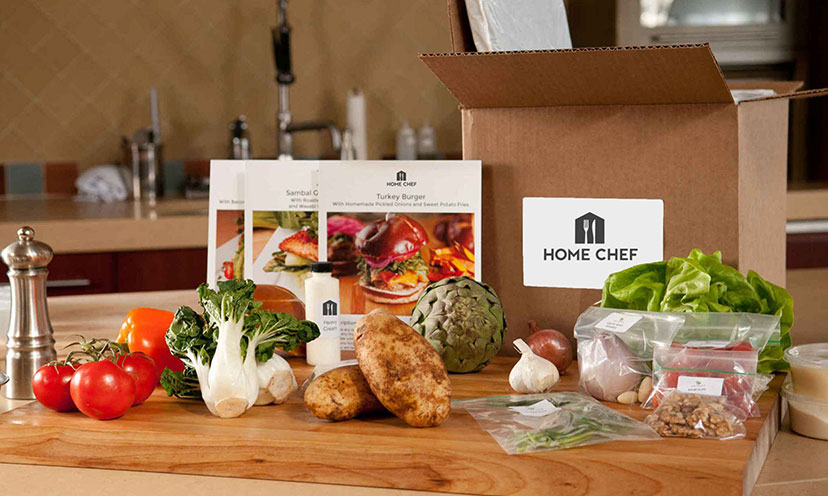 Everyone loves a home cooked meal, but it can be a tough task for most of us. That's why we love this deal!

Right now you can save $35 on your first order of Home Chef Meal Kits! These kits are sent straight to your door and contain everything you need to cook a fantastic meal. It takes out all of the travel, shopping, prepping and guessing that comes with cooking!

Hurry and take advantage of this offer while it lasts!