Save 35% on Thera Zinc Elderberry Cough Drops!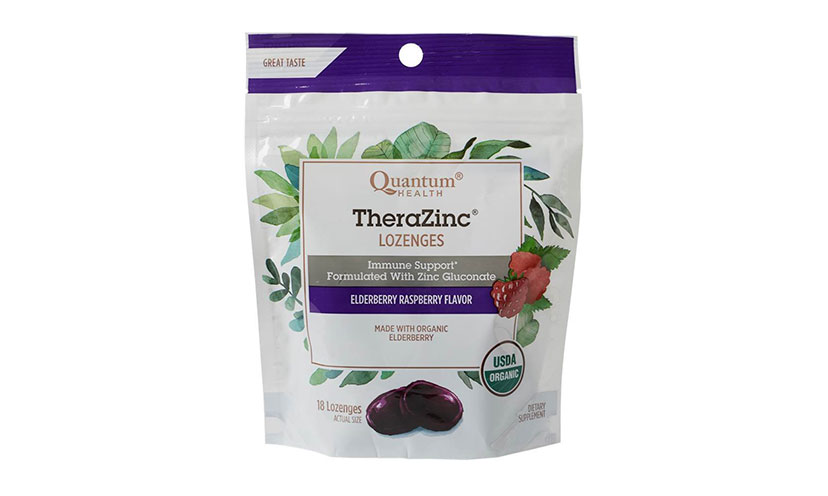 Soothe your throat and immune system!

These aren't just candy lozenges! They are made with USDA Organic ingredients including honey and zinc. They provide a boost when your immune system needs it most while targeting your throat with 7 mg of zinc.

Now $3.87, down from $5.99!