Save 36% on a Duraflame Gold 3-Hour 6-Pack Fire Logs!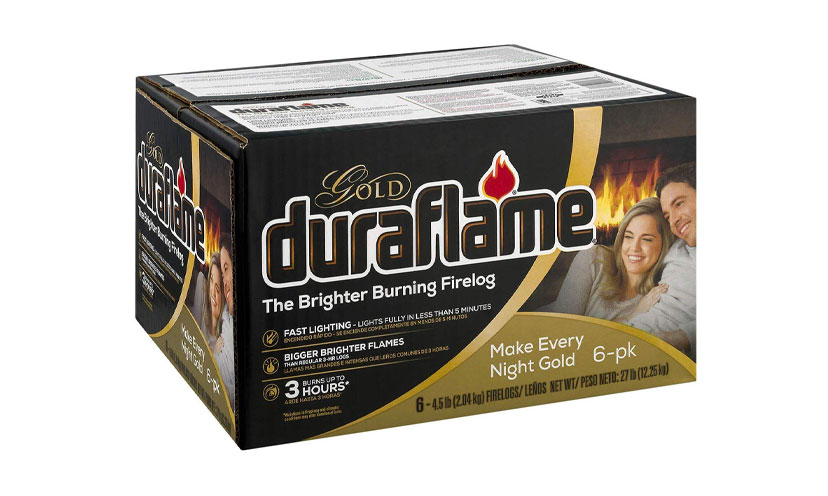 Have a cozy fire anytime with no mess!

Duraflame Gold fire logs are made from a premium blend of recycled wood, agricultural fibers, and wax that burns 80% cleaner than wood. They are designed to light quickly and burn brighter than basic logs. It contains six 3-hour, chimney-safe logs.

Now $19.99, down from $31.29!