Save 37% on a Melatonin 100 Count 10 mg!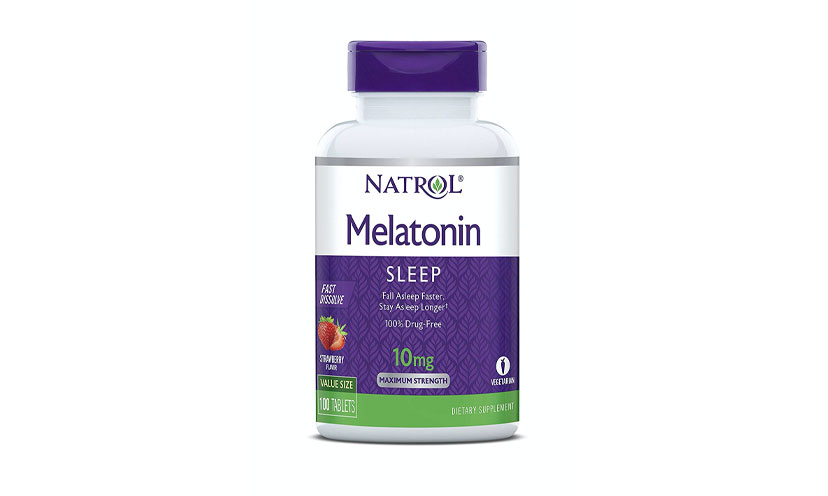 We all need a little help with sleep sometimes!

Our bodies produce melatonin naturally, but the balance sometimes needs a little boost. Natrol Advanced Sleep Melatonin helps you fall asleep faster, stay asleep longer, and wake up feeling fresh. This formula is 100% vegetarian and drug free. Non-habit-forming. Quick dissolving, no water needed. Strawberry flavored.

Now $9.47, down from $14.99!