Save 37% on a Portable Dog Paw Cleaner!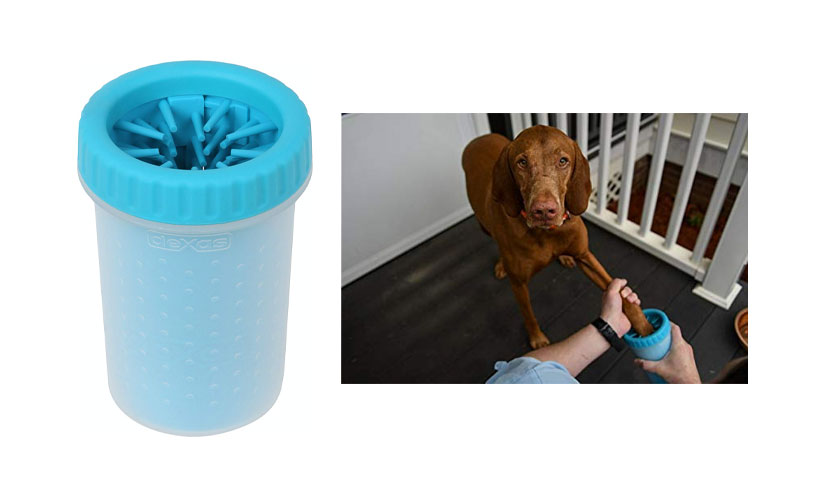 Keep doggie mud and dirt off car seats, floors and furniture!

Don't let your pups miss out on outdoor play because of muddy paws! Take this paw cleaner with you anywhere. Simply add water, insert the paws in question, twist a bit and pat dry. The gentle silicone bristles will remove dirt and mud keeping the mess in the MudBuster and not on pricey belongings! Easy to use and rinses clean. BPA free.

Now $12.54, down from $19.99!