Save 37% on an Organic, Gentle Iron Supplement!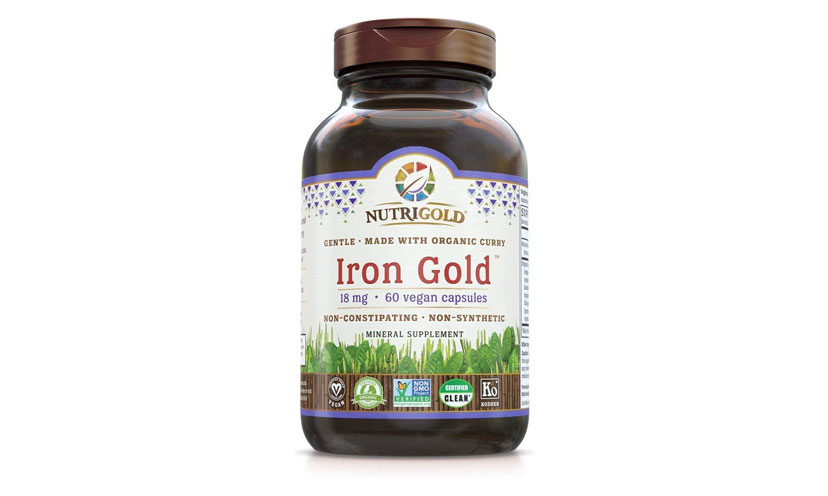 Get the essential iron you need!

Many of us are iron deficient and don't know it…yet! It's often difficult to consume enough iron-rich foods…especially organic ones. Easily fill that void with this convenient remedy of whole-food iron concentrated from an organic, sprouted blend. Iron Gold is manufactured in the USA. Contains 60, easy on the stomach capsules!

Now $24.55, down from $38.99!