Save 40% on a 100-Pack CD-R Recordable Discs!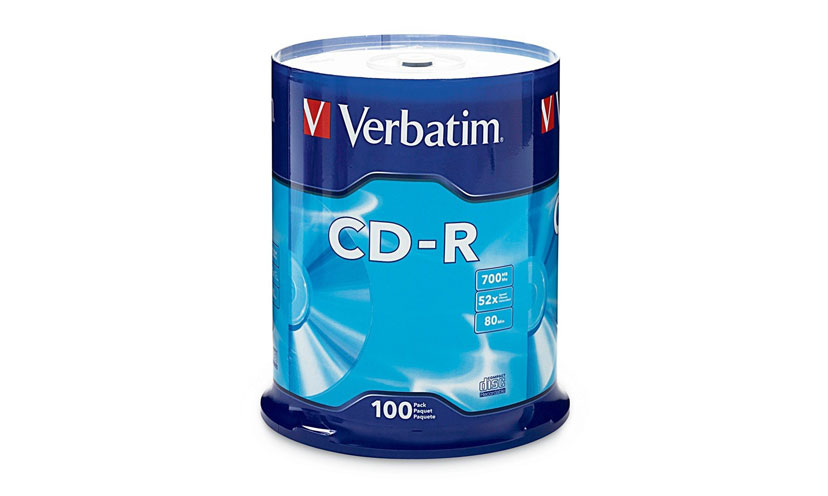 For the organizer or those who save everything!

Save your photos, music, personal videos, movies and more! This pack of 100 will give you room for extra copies! Features 100 high-grade non-rewritable CD-R discs. Record 80 minutes of files in less than two minutes! Store with confidence with the one-hundred-year archival life! Each disc stores up to 225 photos!

Now $15.89, down from $26.50!