Save 40% on a Furniture Repair Marker Kit!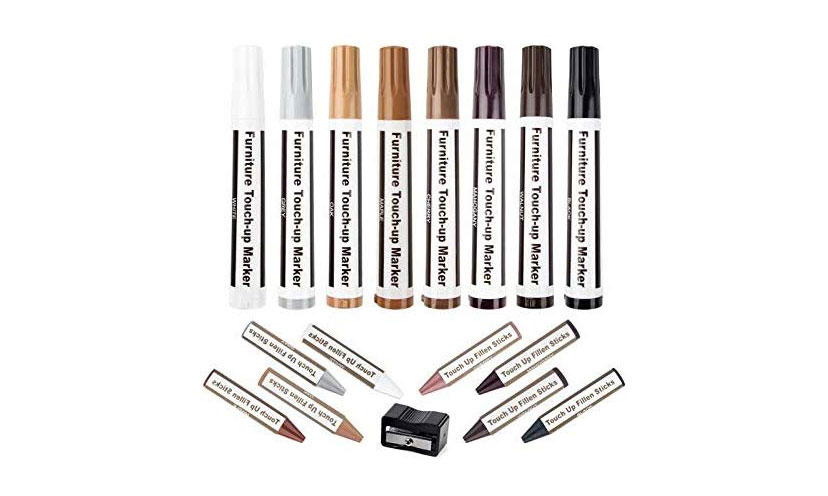 Save money on professional repairs!

This repair kit includes 8 Repair Markers, 8 paper wrapped wax sticks and 1 wax stick sharpener. Colors include white, grey, maple, oak, cherry, walnut, mahogany and black to match most any furniture color. Do it yourself to cover scratches, nicks, scuffs and discoloration on furniture!

Now $11.99, down from $19.99!