Save 40% on an Auto Cell Phone Holder!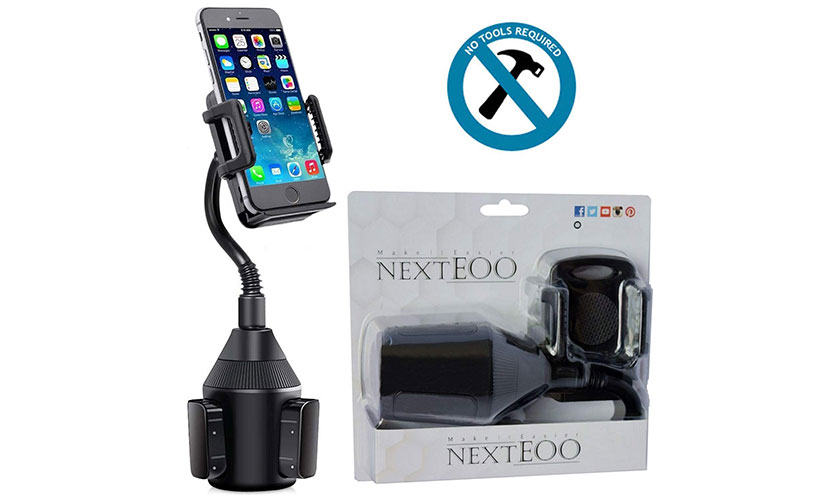 No more obstructing your view from the dashboard!

A different concept in phone holders, this one won't block your view! It is adjustable and expands to fit securely into the cup holder of virtually any car, truck or SUV. Easy to install and remove. Features a flexible gooseneck design and 360-degree rotation for the desired position vertically or horizontally. Fits most any phone. The open bottom area lets you easily charge your mobile device while it is in the holder.

Now $17.99, down from $30.00!