Save 40% on an Autumn Wreath Yankee Candle!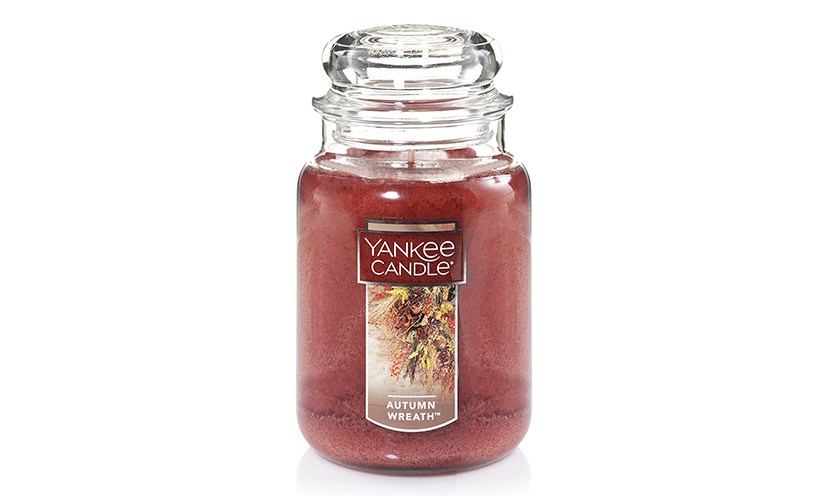 Bring home a touch of fall!

It's finally here! Cooler weather has arrived and you can bring the scent of fall indoors with Yankee Candle's Touch of Autumn! This 22-ounce candle will fill your home for up to 150 hours with the smell of spicy warmth, autumn leaves and cinnamon apples!

Now only $16.88, down from $27.99! 


Redeem Now