Save 40% on an Interior and Exterior Car Duster Kit!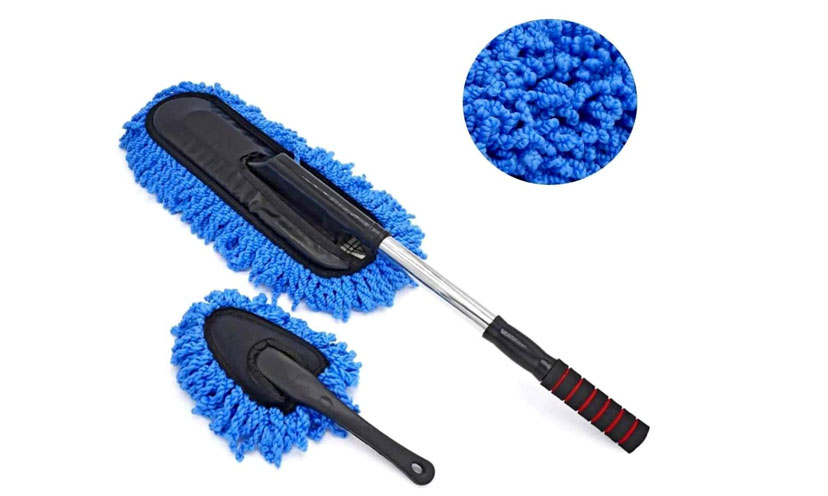 Car cleaning made easy!

Clean both inside and out of your vehicle with a brush set made of chenille bristles that attract the maximum amount of dust and dirt. Firm yet soft to protect from scratches. Features a stainless-steel rod for durability, rustproof finishes, and a soft cotton handle for a firm grip.

Now $8.99, down from $14.99!