Save 42% on a Hanging Chain for Plants, Bird Feeders and More!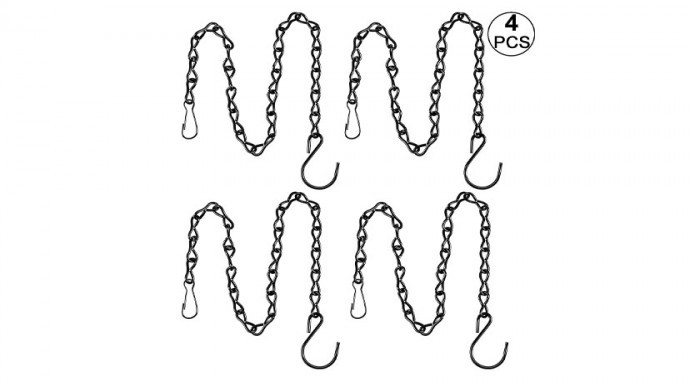 Summer is here…display it well!

Now that summer has arrived, flowers and birds are everywhere! Display your hanging baskets, birdhouses, feeders, lanterns and so much more with the ease of these lightweights, yet strong hanging chains! Includes four iron chains that can be shortened or lengthened to meet your specific need. Holds up to 20 pounds! Weather and rust-resistant! Perfect for either indoors or out.

Now $10.95, down from $18.99!