Save 42% on a Nexcare Acne Blemish Covers!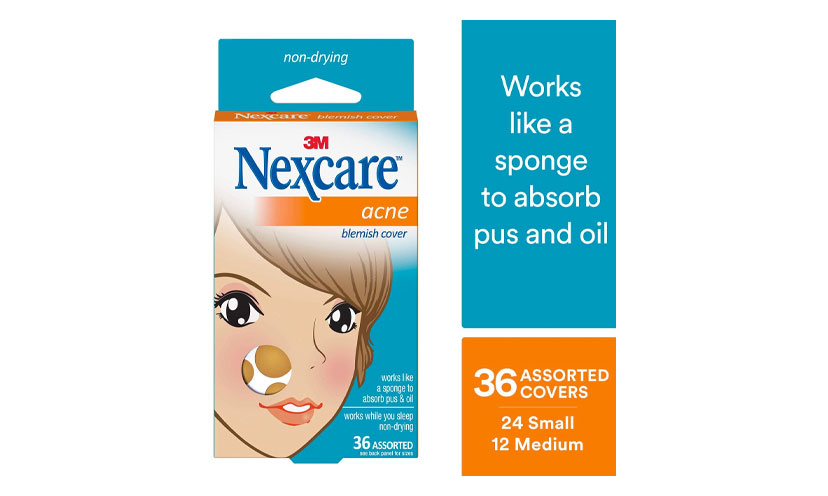 Go right to the source!

Simply peel the backing off the covers and place directly over the blemish. They work like a sponge to remove oil, infection, and bacteria! Transparent, gentle, effective and keeps hands off blemishes. Pack of 24; two sizes.

Now $4.67, down from $7.99!