Save 44% on Colgate Max Fresh Wisp Mini Toothbrushes!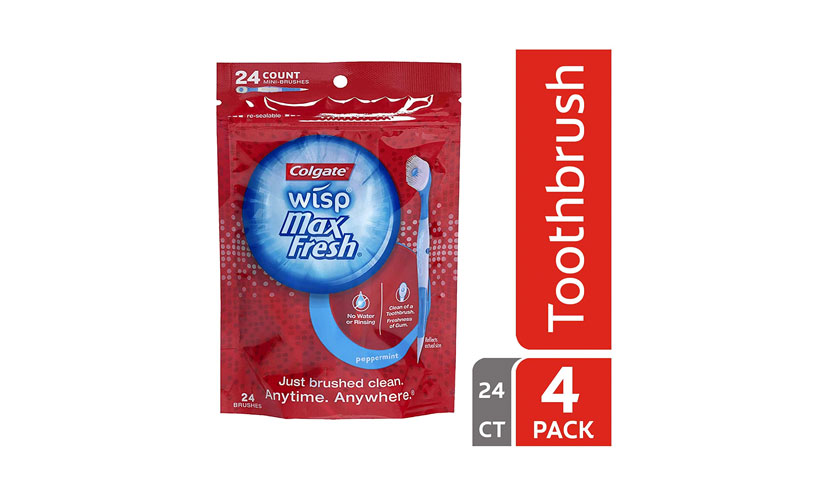 Brush and freshen your teeth on the go!

Brush your teeth anytime and anywhere with these single-use travel toothbrushes. Ready to use, no rinsing necessary. Whitens teeth, sugar-free, gluten-free. Peppermint flavor. It contains FOUR packages of 24 brushes.

Now $17.76, down from $31.96!