Save 44% on Ikea Bag Sealing Clips!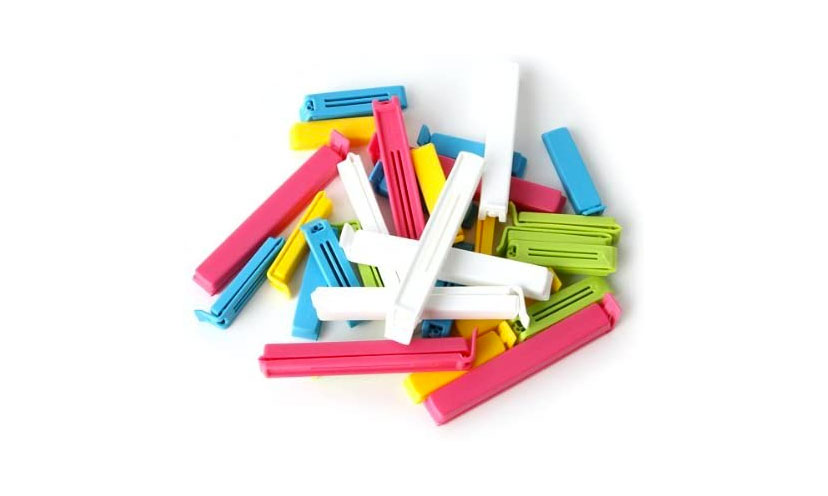 Save money when you keep your snacks fresher longer!

Keep the pantry, lunch box, and even freezer foods fresh by keeping air out with these sturdy Ikea bag clips! They are perfect for almost any bag size. Clips keep your food fresh and long-lasting. Microwave and freezer safe. Includes twenty-two inch long and ten four-inch long clips.

Now $4.99, down from $8.99!