Save 45% on a Blast Away All Purpose Can Duster!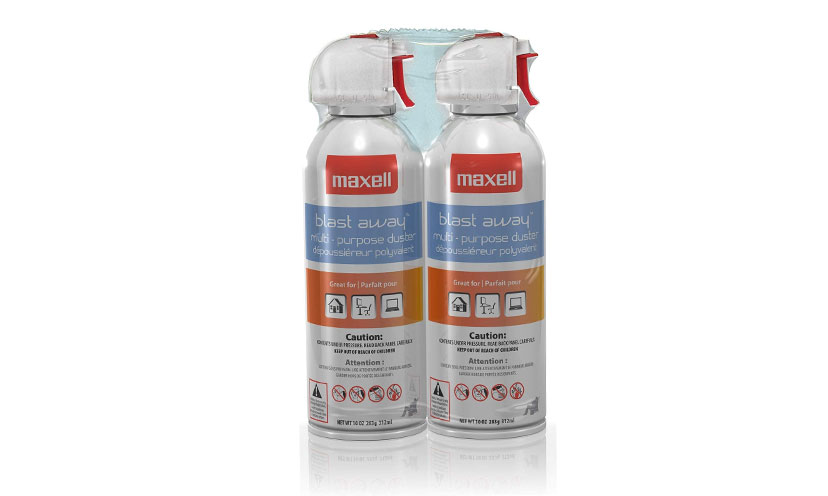 Keep even the tiniest crevices dust-free!

This Maxell Blast Away Canned Air is a multi-purpose duster that reaches between computer keys to all of the tightest places dust can hide! Perfect for all electronics, for fine cleaning cracks and crevices in cars and so much more! You'll be amazed at how many times you will reach for this cleaner that goes where cloths, sponges, and even brushes don't stand a chance! Contains a bitterant to help discourage inhalant abuse and is non-flammable. Comes in a two-pack!

Now $9.88, down from $17.99! Save $8.11!