Save 45% on an XS Dog Life Jacket!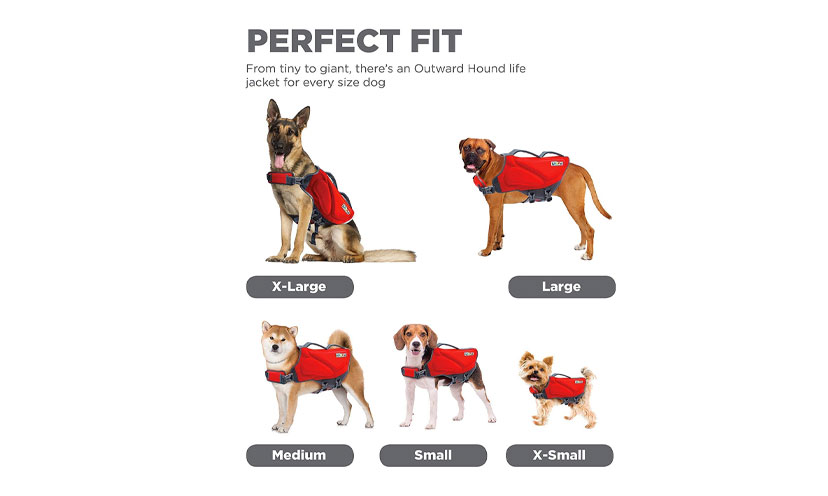 Make pet safety a summer priority!

Keeping pets safe is always a must, but summer has its extra risks. Lakes, beaches, and pools are often in sight during warm weather. Keeping a life jacket on your loved-pup is life-saving! This vest features side foam panels to provide maximum buoyancy, warming insulation to keep dogs warm in cooler water, and rescue handles for quick and easy restraint. The bright colors promote high visibility.

Now $21.99, down from $39.99!