Save 45% on Grill and Griddle Clenaing Pads!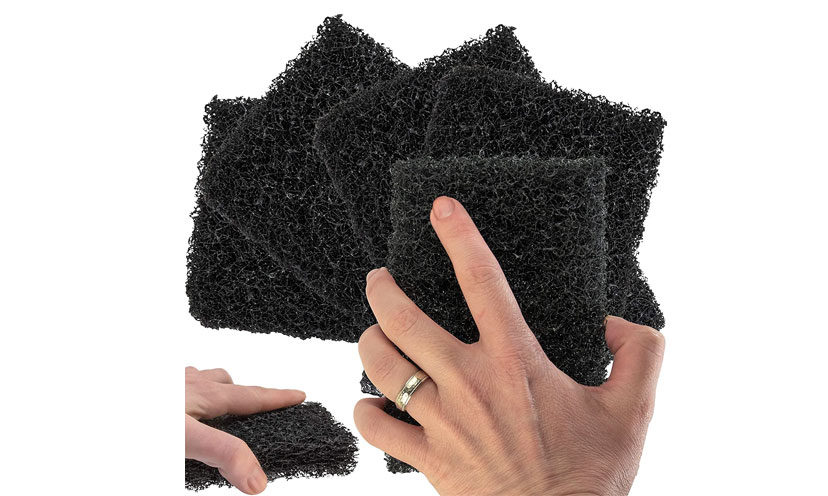 Bring restaurant quality home!

These pads are used by professionals on restaurant-grade surfaces so just imagine how great they'll be at home! Tough enough to remove baked-on food and deposits without damaging underlying metals. Lifetime guaranteed! Contains a five-pack of 4×6 pads.

Now $10.91, down from $19.99! Save $9.08!