Save 46% on Armor All Protectant Wipes!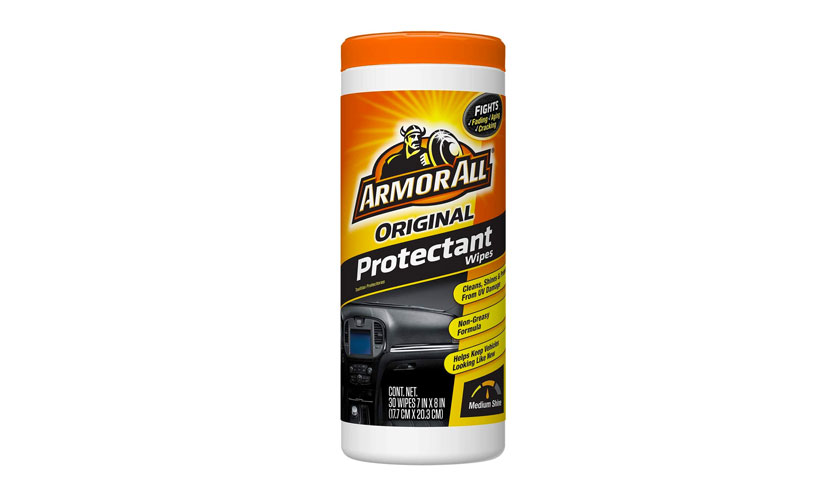 Cleans and protects…all in one wipe!

Protect your car from heat, sun, and messy accidents. These convenient wipes are there when you need them to fight aging, cracking, and fading while leaving a beautiful shine to your car's interior. Lint and grease-free. It contains 30 wipes!

Now $3.57, down from 6.59!