Save 47% on a 100-Pack Disposable Guest Towels/Napkins!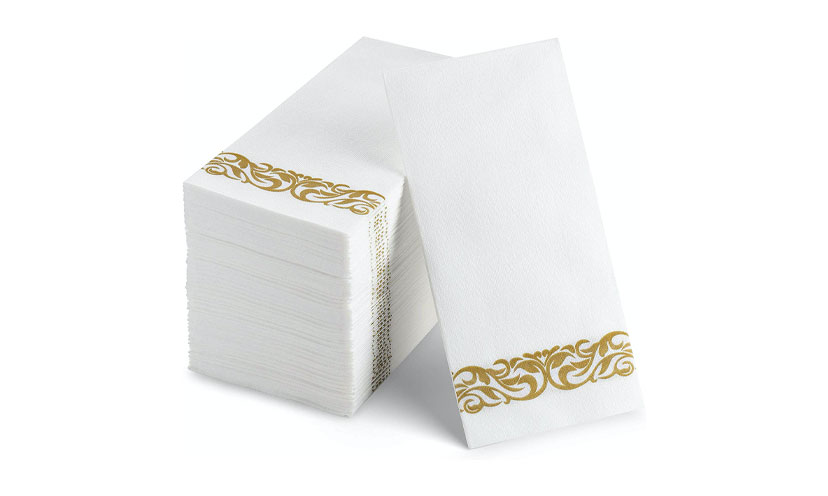 Elegant, multi-use and disposable!

These towels provide superior quality while being decorative and absorbent! They give the look and feel of linen with throw away convenience. Great for the powder room, guest room or even the dinner table! Made thick and durable to dry hands quickly!

Now $15.99, down from $29.99!