Save 48% on 22.5 Gallon Packing Peanuts!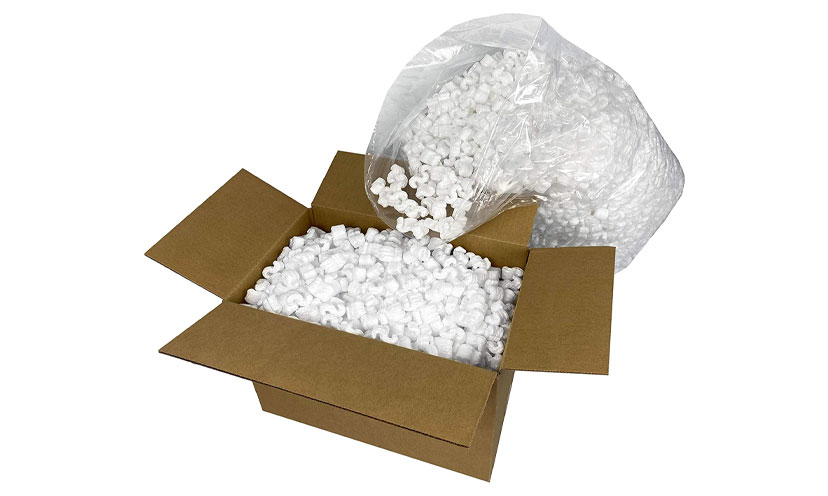 The peanut with countless functions!

The perfect packing material, packing peanuts weigh less than other options that save on shipping costs. Their small size wedges in-between every curve and angle of fragile objects to give optimal protection. Also great for drainage in planters and craft projects.

Now $15.50, down from $29.99!