Save 49% on Large/Regular Slow Feeder Dog Bowl!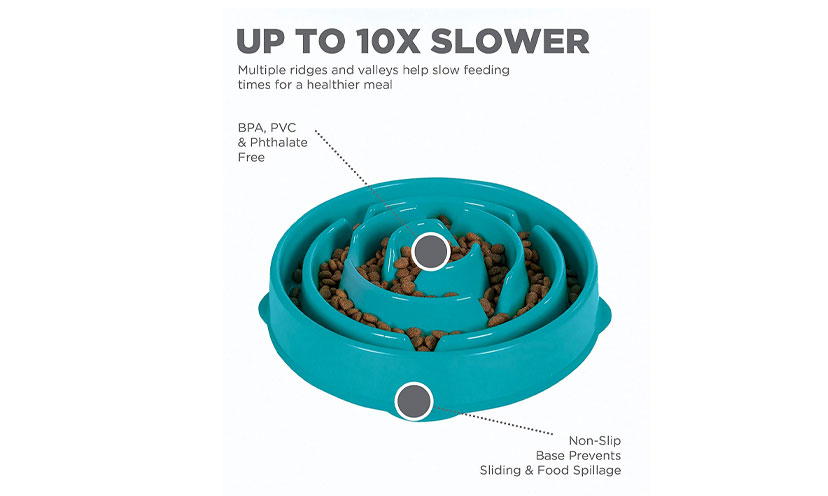 Slow down, they eat too fast!

Need to make the dog food last? This pet bowl helps dogs eat up to 10X slower, improving digestion and preventing bloat and excessive weight gain. Vet recommended. Made with food-safe, BPA free plastic. Non-slip base. Great for wet or dry foods.

Now $10.25, down from $19.99!