Save 50% on a 10-Piece Garment Covers!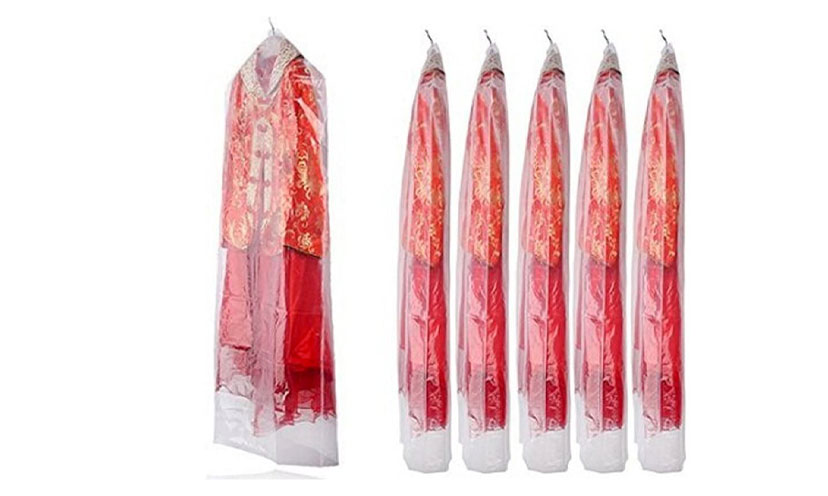 Keep clothes fresh and protected!

Dealglad garment covers are thin protective coverings that will keep clothes free from dust, moths, debris, and more while keeping them from picking up that musty smell that even the cleanest clothes soak up. These bags are very thin and not intended for heavy-duty purposes while still doing their job well!

Now $7.99, down from $15.99!