Save 50% on a Jesus Calling Daily Devotional Book!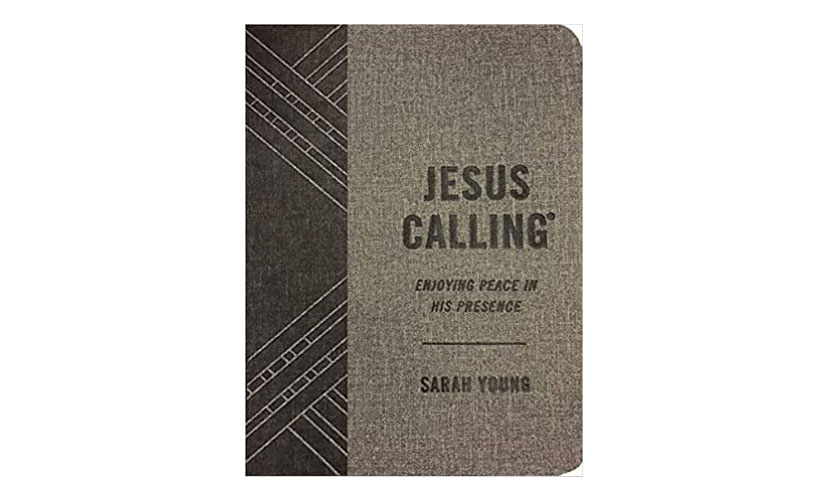 Add some peace to your life!

In today's chaos, we could all use some lasting comfort. This leather soft book is more than a devotional guide. It is written by best selling author Sarah Young and is filled with non-preachy, loving words of encouragement! This is a #1 New York Times bestselling devotional and hits home with amazing accuracy! Makes a wonderful gift for anyone isolated, alone in a hospital, assisted living, and especially at home! Also perfect for reading together with friends and family!

Now $11.48, down from $22.99!