Save 50% on a Kid's Whale Bubble Machine!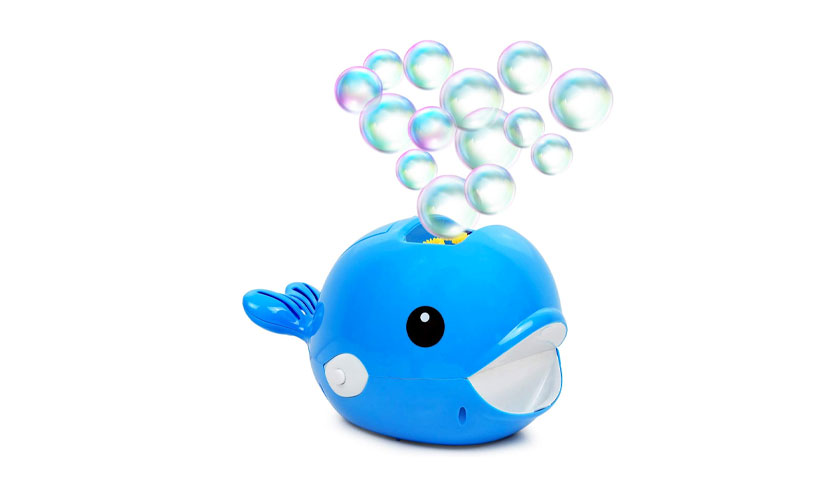 Everyone loves bubbles!

Change an ordinary party to one full of giggles and bubbles! Have the fun without the mess with this whale-shaped bubble blower! Features a quiet yet powerful motor and 28 spinning wands, producing more than 2500 bubbles per minute! Stable no-tip base to avoid leaks and spills. Includes 3.3 ounces of bubble solution.

Now $14.99, down from $30.00!