Save 50% on Activated Charcoal-Organic Coconut Oil-Tooth Whitening Toothpaste!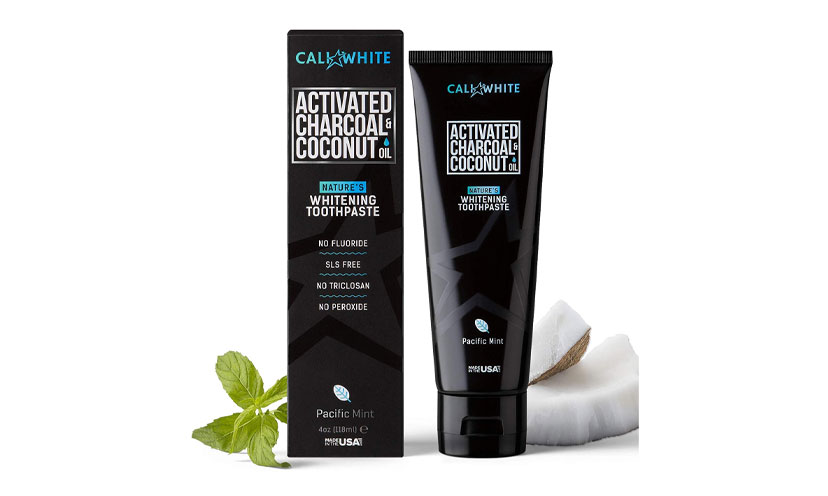 Whiten and detox teeth with no sensitivity!

Made with the most effective whitening and detoxifying ingredients the earth has to offer! Ingredients consist of food grade activated charcoal, certified organic coconut oil and baking soda. Made in USA. Safe for kids. Vegan, fluoride free, SLS free, gluten free, peroxide and paraben free!

Now $9.99, down from $19.99!