Save 50% on an Everstart 1000-Watt Power Inverter!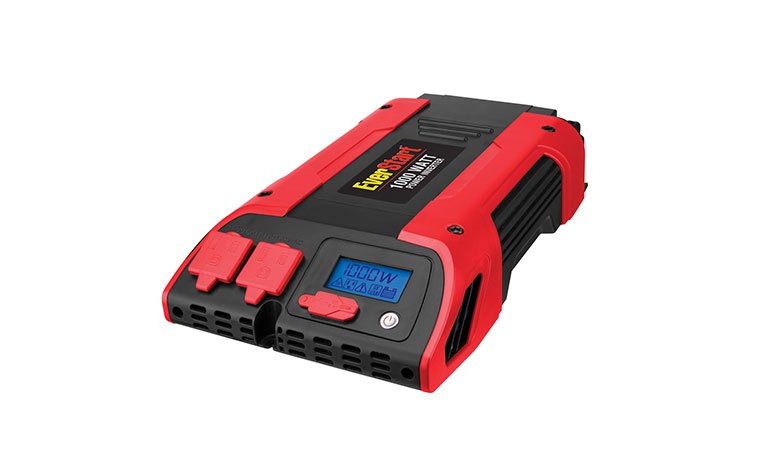 Easily use and charge laptops and other devices in your car!

This Everstart 100-Watt Power Inverter plugs into your vehicle's 12-volt outlet, and provides two AC outlets and a USB outlet to charge multiple devices at the same time.

This power inverter is priced at $49.98, down from $99!