Save 50% on Milk and Honey Cuticle Oil!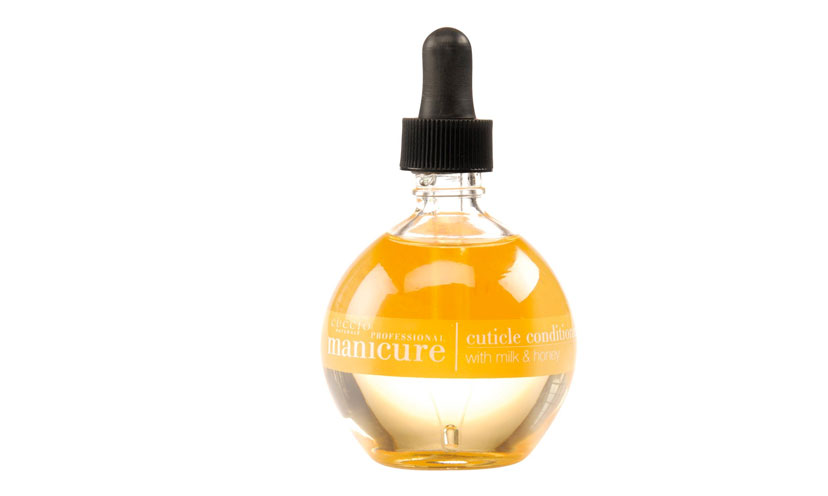 Keep your hands and feet soft and beautiful!

Using a cuticle oil will condition and nourish the cuticles, making pedicures and manicures easy with beautiful results. Made with honey to naturally soothe and moisturize, while the lactic acid from milk refreshes and stimulates the skin. Check out the entire Milk and Honey line for a variety of skin softening products!

Now $7.00, down from $13.98!