Save 50% on Spiral Bound 2021 Engagement Calendar!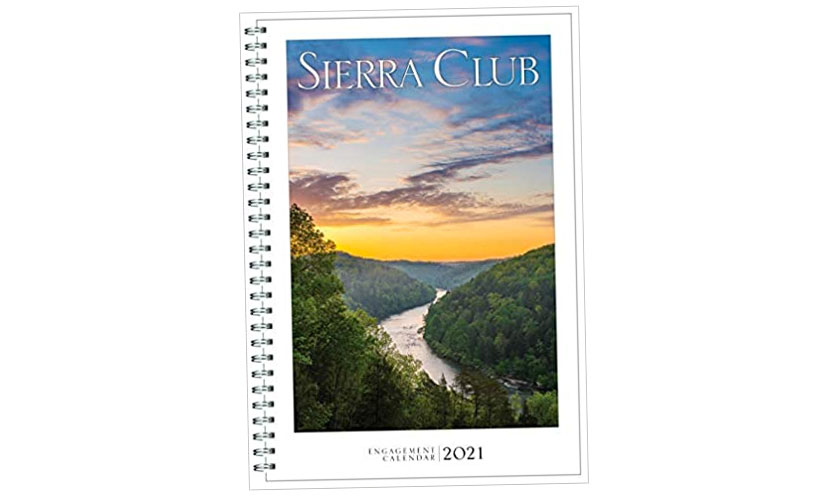 Organization can be beautiful!

You can have a neatly, organized desk or one that looks atrociously confused! With the Sierra Club Classic calendar you will be on top of appointments and activities, while having a place for notes and reminders. Not to mention that Sierra Classics is the most popular nature calendar ever published! Keep up with life while enjoying striking photography from all over the world! The planner includes 120-pages of incredible images of wildlife and nature's most vibrant colors!

Now $7.97, down from $15.95! Save $7.98!