Save 51% on Three Pack of Catnip Toy Mice!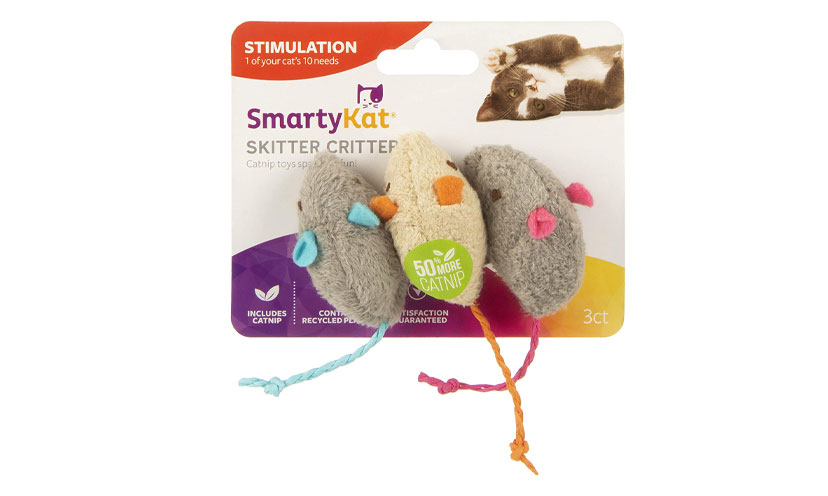 Nip at your cat's senses!

Your cat needs an outlet for all that energy! These 3 adorable mice are catnip-filled and ready to play! Made with pure catnip that is free of chemicals and pesticides. Certified organic materials.

Now $1.97, down from $3.99!