Save 52% on a Cuisinart Coffee Grinder!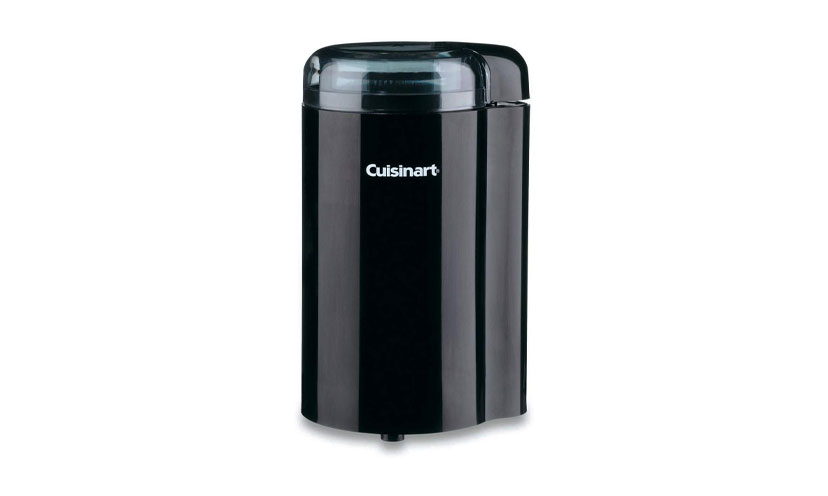 The way to fresher coffee!

By grinding coffee beans at home you'll have the freshest coffee outside of the coffee shop! No more pre-ground coffee that's been sitting on shelves for who knows how long! The Cuisinart coffee grinder features stainless steel bowl and blades and on/off switch with safety interlock.

Now $19.34, down from $40.00!