Save 52% on Natural Gluten Free Cookie Bites!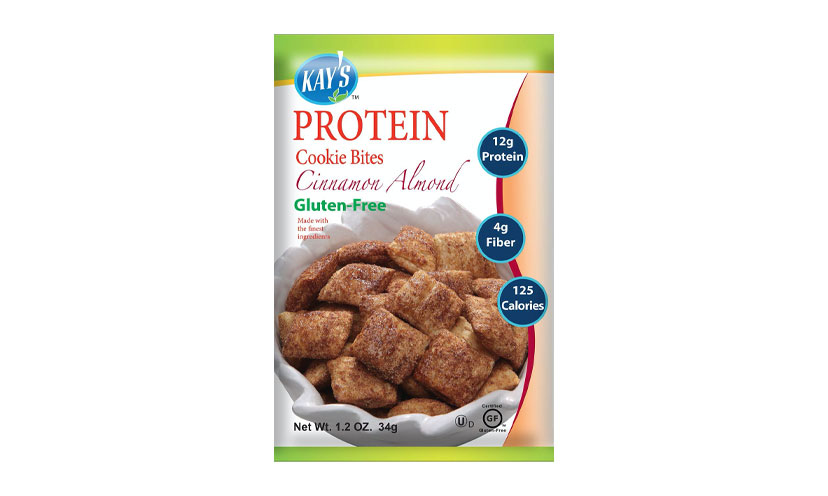 Nutrition on the go!

These nutritious snacks are made in a certified gluten-free processing facility. Choose energy-filled snacks instead of empty calories filled with fat and sugar! Clean eating with NO artificial preservatives, additives, or sweeteners. Pack of 6.

Now $4.26, down from $8.94!