Save 52% on Slimming, Firming, Anti Cellulite Cream!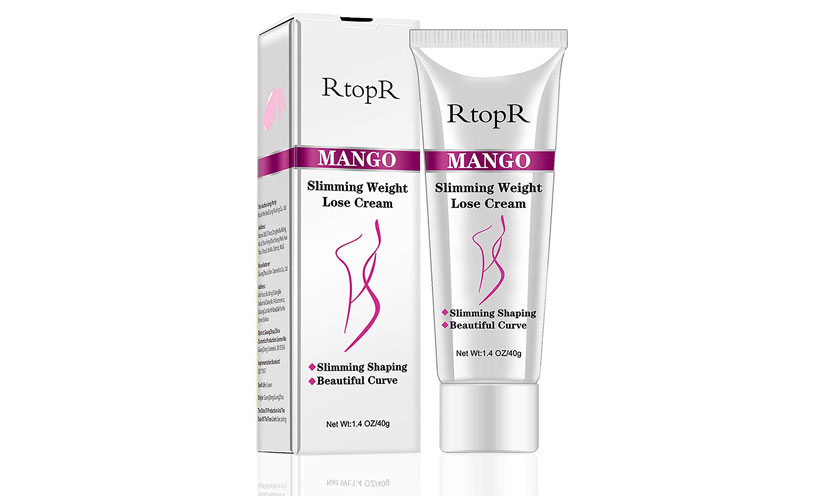 Love your skin again!

Regain more youthful skin with a cream that contains slimming ingredients that double weight loss, tames cellulite, and firms…all in one!  Contains emollient herbal extracts and mango essence that work together to accelerate the burning of fat, speed up metabolism, and help you lose weight.

Now $13.99, down from $28.99!