Save 53% on Bird and Small Animal Deterrent!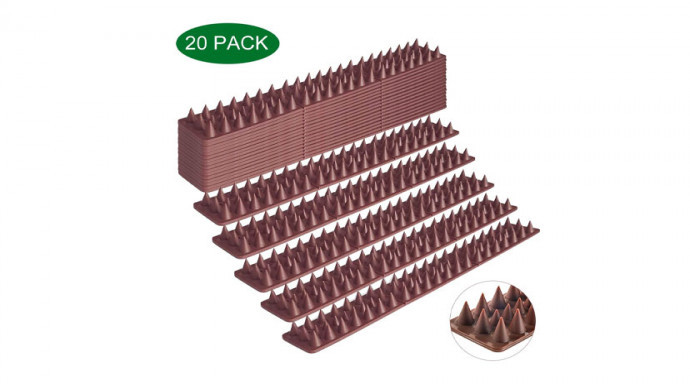 Protect your property from little intruders!

This is a safe way to prevent the mess of bird droppings and destruction from other small animals with no harm to them. Simply install on ledges, window sills, posts, railings, outdoor furniture and any place invasions occur. Includes twenty 1.7″x 11.8″ strips that can be easily spliced to the length and width you want.

Now, $18.99, down from $39.99!