Save 55% on a Milk and Honey Cuticle Oil!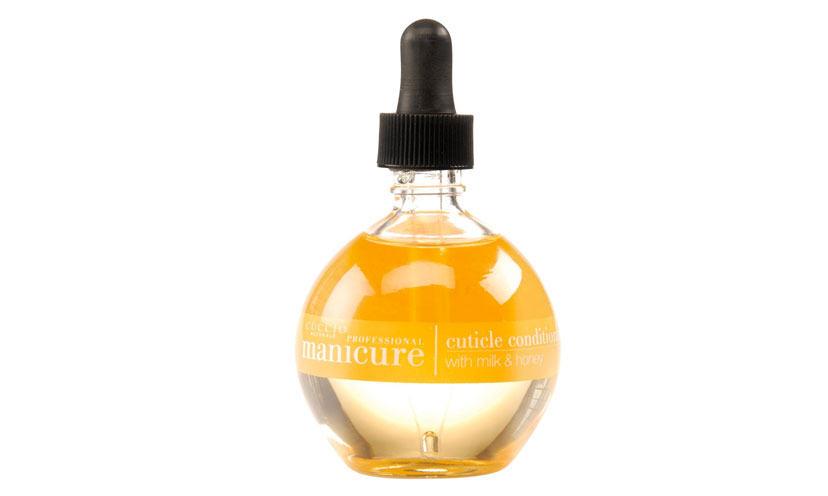 Say goodbye to dry, cracked cuticles!

Condition and nourish your cuticles with honey that naturally soothes and moisturizes, while the lactic acid from milk refreshes and stimulates the skin. The oil is light and penetrating to protect, strengthen, and restore dry, brittle, cracked, and damaged skin. Created from high quality, natural cold-pressed oils and vitamins to provide lasting moisture.

Now $6.27, down from $13.98!


Redeem Now