Save 57% on Non-Toxic Leather Wipes!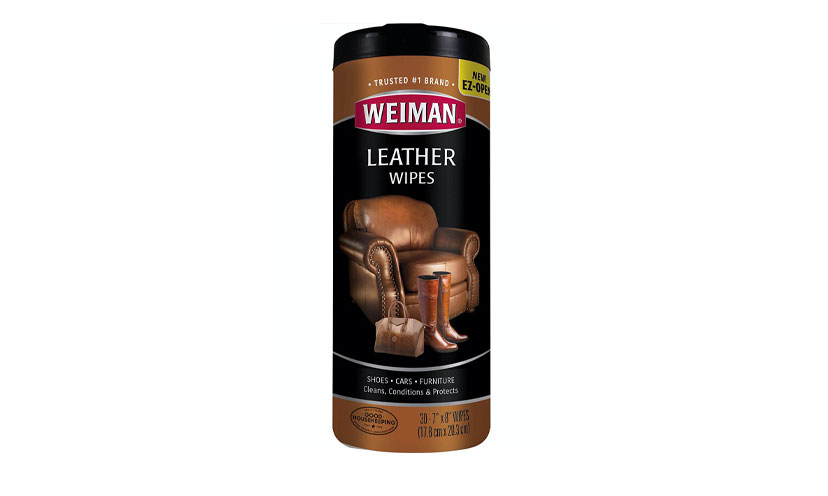 Clean, condition and protect leather surfaces with one wipe!

Made with six natural oils that moisten and soften while the UVX-15 sunscreen protects from damaging hot sun. Perfect for car interiors, furniture, coats, shoes and more! A container contains of 30 wipes.

Now $3.89, down from $8.99!