Save 60% on a Folding Travel Toothbrush!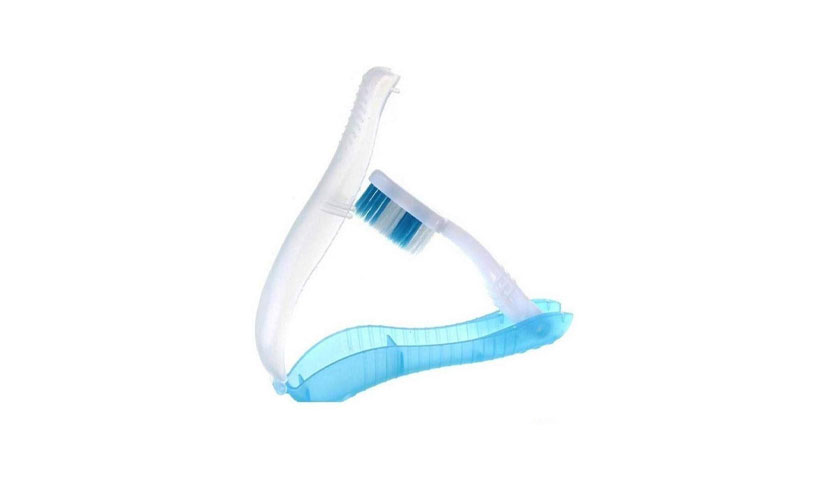 Clean your teeth anywhere!

This convenient toothbrush folds into the handle, keeping it clean and sanitary. Compact and easy to slide in a pocket, purse or tuck in a desk drawer. Keep one at home, work and with you when on the go. Perfect price for purchasing extras to have on hand when guests and grandkids forget to bring theirs with them! (Click on the light blue option.)

Now $1.99, down from $4.99!