Save 60% on Bird Treat Sticks 2-Pack!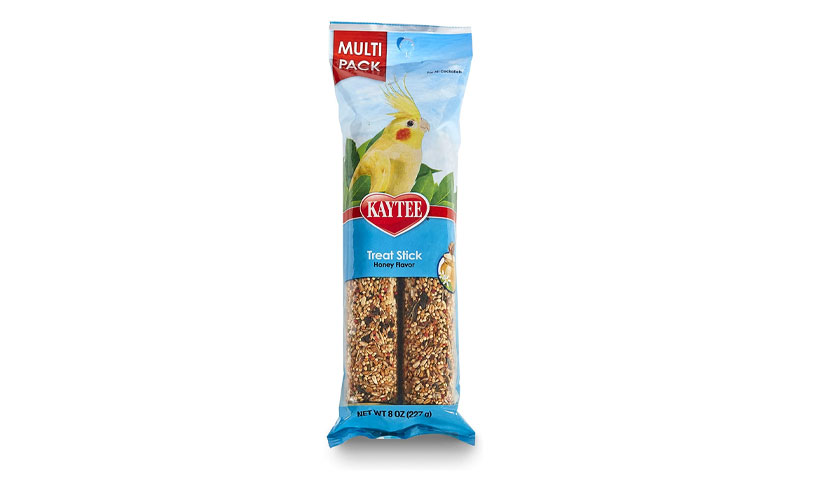 Don't let Santa forget the bird!

We remember the dogs and cats but what about the sweet little birds? Fill their stockings with a delicious, nutritious treat to keep them healthy, active, and excited! These treats promote his foraging instincts and come in several different varieties! At this price, stock up!

Now $2.79, down from $6.99! Save $4.20!

Redeem Now