Save 62% on a Carbon Monoxide Detector with Alarm!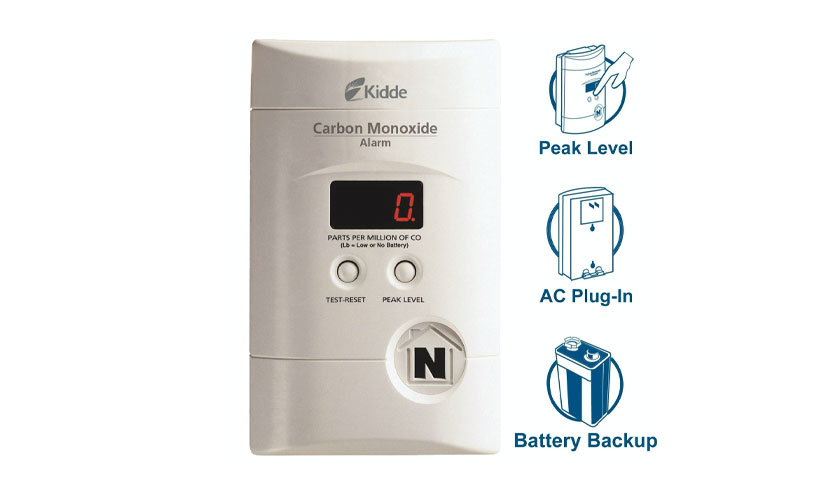 Keep you and your family safe!

The Kidde Plug-In Digital Carbon Monoxide Alarm has a digital readout and is equipped with 9-Volt backup in case of power outages. It continuously displays carbon monoxide levels and will sound an alarm if dangerous levels are reached. The carbon monoxide level is continuously displayed and updated every 15 seconds.

Now $26.87, down from $71.50!