Save 68% on Band-Aid Brand Skin-Flex XL Adhesive Bandages!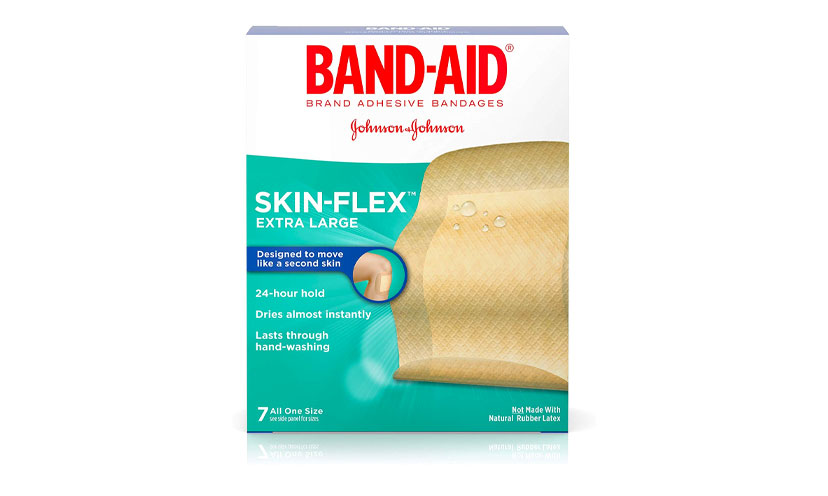 Powerful protection for minor cuts, scrapes, and injuries!

These bandages are designed to move and feel like a second skin. They feature lightweight cross-fibers that flex and mold to your body. It provides a 4-sided seal to protect against dirt and germs, giving a 24-hour hold that lasts through multiple washings, frays, and damage!

Now $3.24, down from $10.00!