Save 69% on a Pill Cutter & Crusher Combo Pack!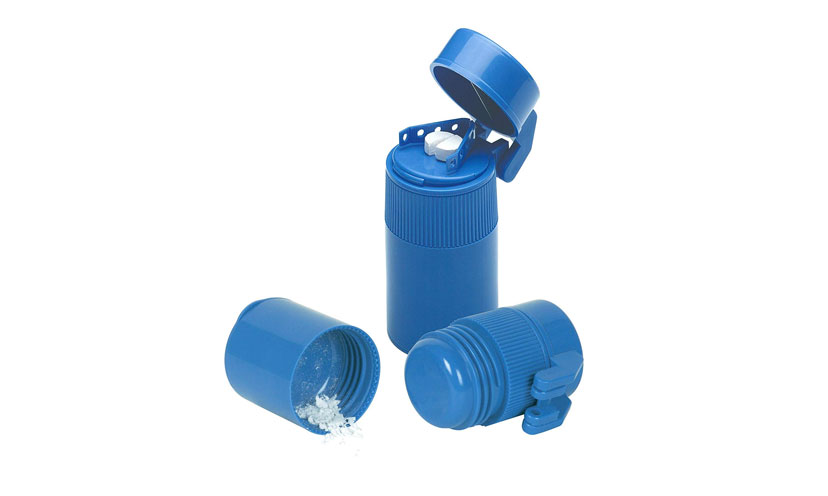 Take your meds on the go!

This pill cutter precisely cuts your medication and stays sharp with its stainless-steel blades. The built-in pill storage compartment can hold 4 pills. It also features a built-in drinking cup and a cover for taking medicine anywhere! This deal has plenty to share while spreading peace of mind!

Now $14.96, down from $47.94!