Save 78% on Lime Away Cleaner!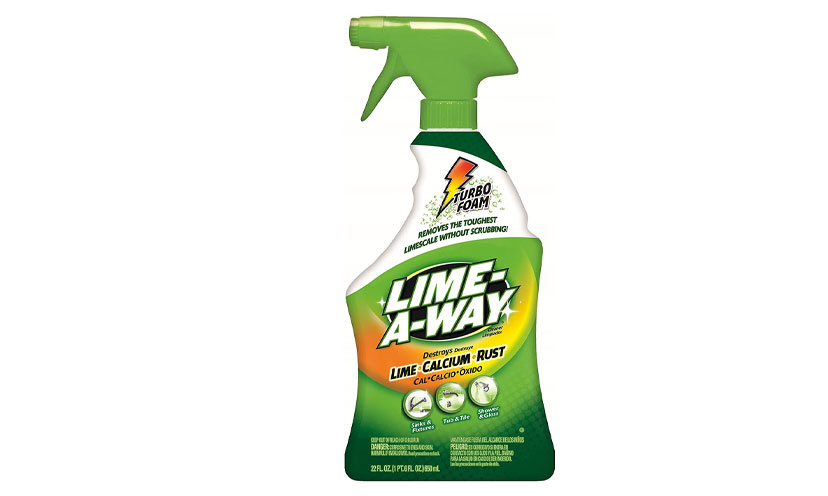 A must-have cleaner!

Lime-A-Way cleaner destroys lime, calcium, and rust in seconds with no scrubbing! The natural minerals in your water cause these deposits but Lime-A-Way cleans and keeps them away longer than any other cleaner! Great for use on sinks, tubs, tile, showers, glass, and more!

Now $3.74, down from $17.00!